Governance Risk Compliance
SAP security
Risk Management, Control Automation, Identity and Access Lifecycle Management on SAP
Governance Lifecycle - SAP security
SWAWE is a powerful and user-friendly governance management tool. It enables the automation of controls, user lifecycle management and SAP authorizations.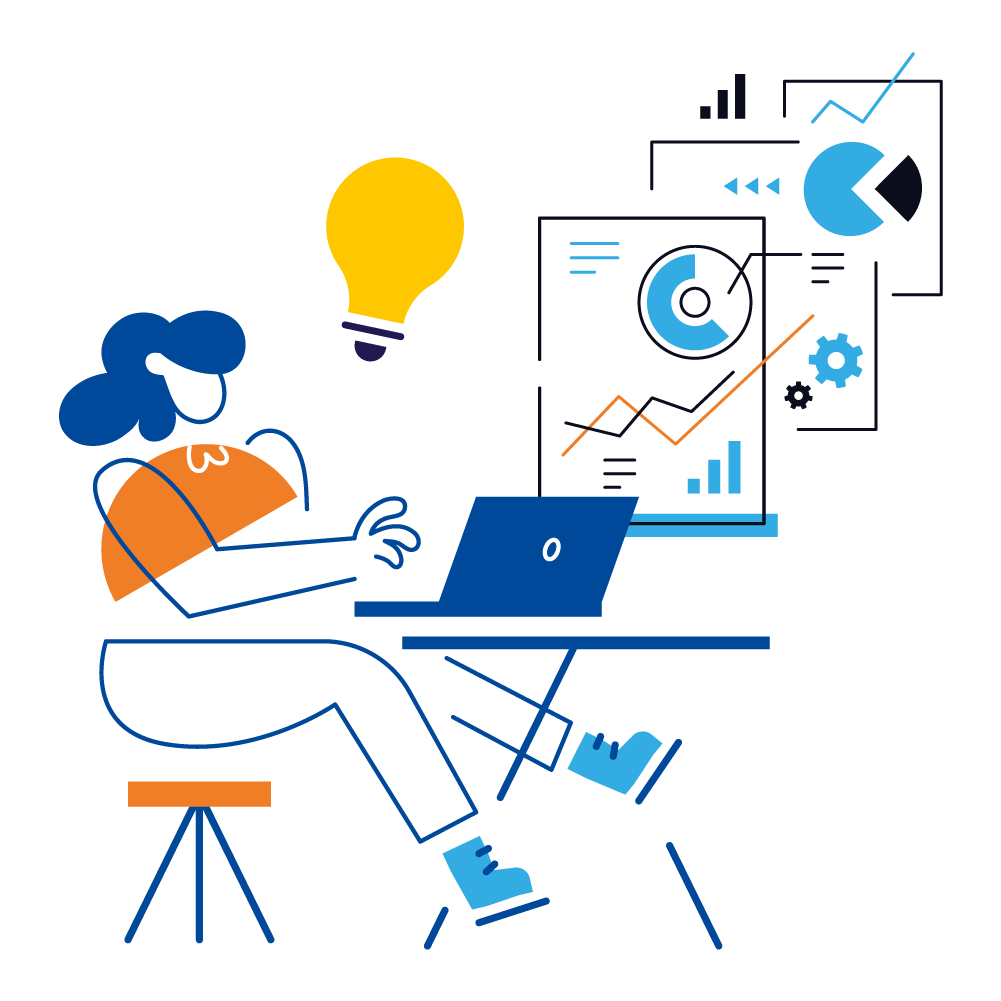 SAP Security: Risk assessment
Conduct a risk assessment on SAP usage: SOD, Extended Users, Inactive Users, SAP security settings, etc.
Request a demonstration !
An exchange and a quick demonstration will allow you to judge the adequacy of our solutions in your context.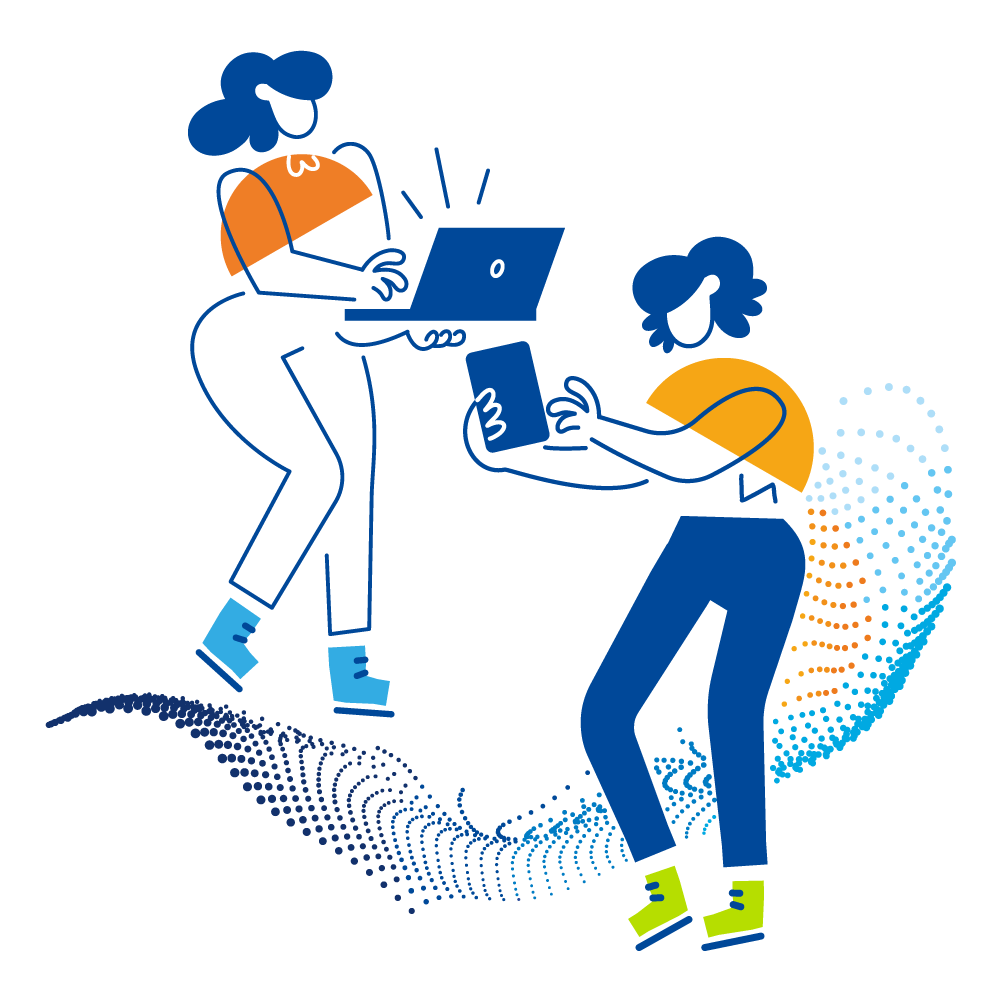 SWAWE RISK
Keep control of your risks and meet the expectations of your auditors in terms of security...
SWAWE CCM
Mitigating controls are made to balance residual risks, but how do you track them?
SWAWE PAM
Reducing IT stakeholder rights is a priority often pointed out by auditors...
SWAWE IAM
One of the main challenges of ITGC controls concerns the perfect monitoring of the management process...

The Adova Group, the leading French industrial group in bedding, seating and sofas, was created in the 1990s. It owns brands with a strong reputation (Simmons, Treca, Bliss, Steiner...) sold in France and abroad.
Following an audit conducted in 2020, which revealed a large number of users with extended rights and a high risk of fraud, ADOVA Group decided to undertake a process of optimization of SAP rights management

Alcatel Submarine Networks (or ASN) is a French company owned by the Finnish Nokia Group through its French subsidiary Nokia France (formerly Alcatel-Lucent) since 2016 and a world leader in the manufacture and installation of submarine cables.
As NOKIA is listed on Wall Street, all of the group's companies must comply with the Sarbanes-Oxley Act: it is in this context that ASN managed its segregation of duties risks with a solution that was no longer maintained by the editor and whose analyses took several days!

ARaymond is a French industrial limited partnership with an international dimension, created in 1865, which manufactures and offers products for fastening in the fields of automotive, health, agriculture, renewable energy and industry.
RAYNET, a subsidiary of the ARaymond group, is undertaking a continuous improvement process for SAP security and would like to implement a tool to manage the entire life cycle of SAP authorizations.
réduction des risques SOD